We are an international manufacturer and supplier of chemical reagents. Our clients are laboratories of various industries.
We produce more than a hundred chemical products. Our catalog contains thousands of positions of high purity reagents and fine chemicals.
Our reagents are available in a wide range of pack sizes from grams to kilograms.
Our customers use our products in various industrial and scientific research, development and production.
We offer chemicals only of the highest quality.

Our Products

HIGH PURITY REAGENTS AND FINE CHEMICALS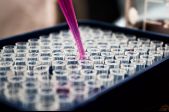 INDICATORS
pH Indicator Papers
Bromocresol Green
Congo Red
Cresol Red
Erichrome Black
Methyl Orange
Methyl Red
Phenol Red
Phenolphthalein and others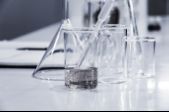 LABORATORY CHEMICALS
Alcohols
Analytical Reagents
Inorganic Bases
Inorganic Phosphates
Inorganic Salts
Esters
Metallic Salts (Metal Salts)
Oxide
Peroxides and others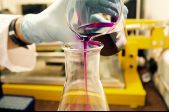 SALTS
Silver Nitrate
Sodium Hydroxide
Sodium Thiosulphate
Potassium Hydroxide
Silver Nitrate
Potassium Permanganate
Sodium Thiosulphate and others
ACIDS
Acids-Inorganic/Acids-Organic:
Acetic Acid
EDTA
Hydrochloric Acid
Nitric Acid
Perchloric Acid
Sulphuric Acid and others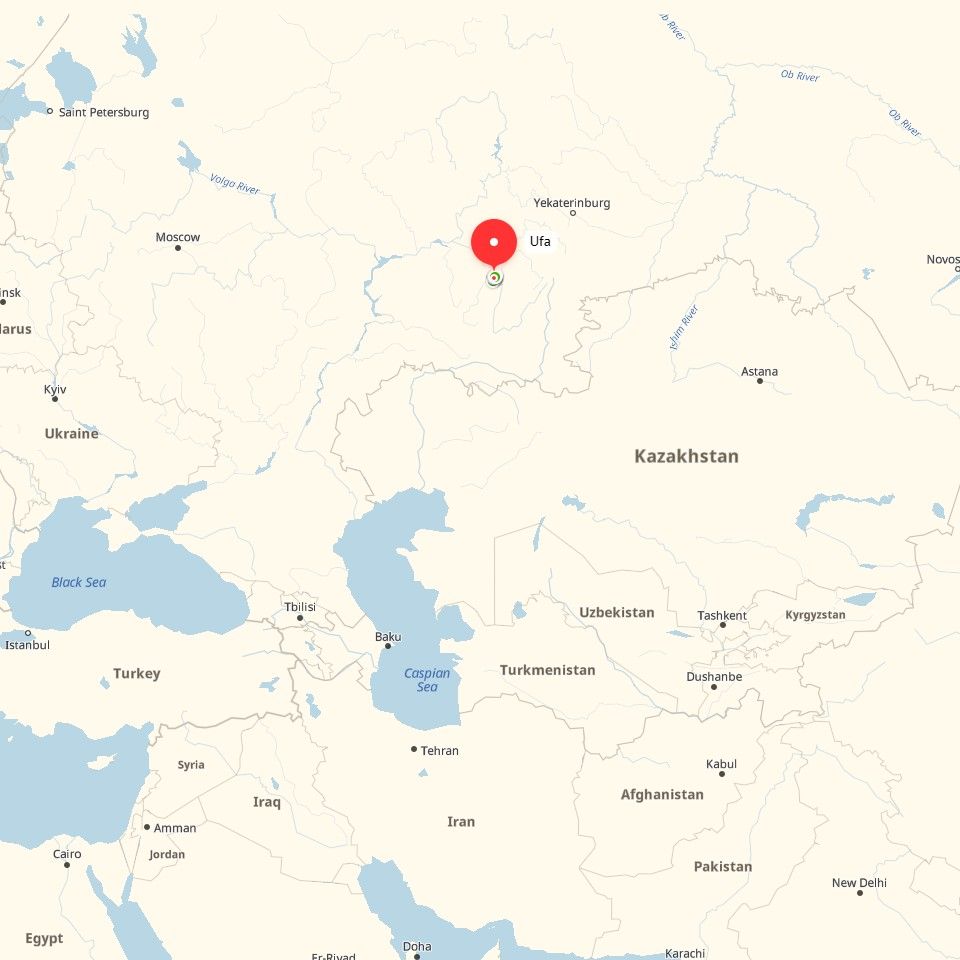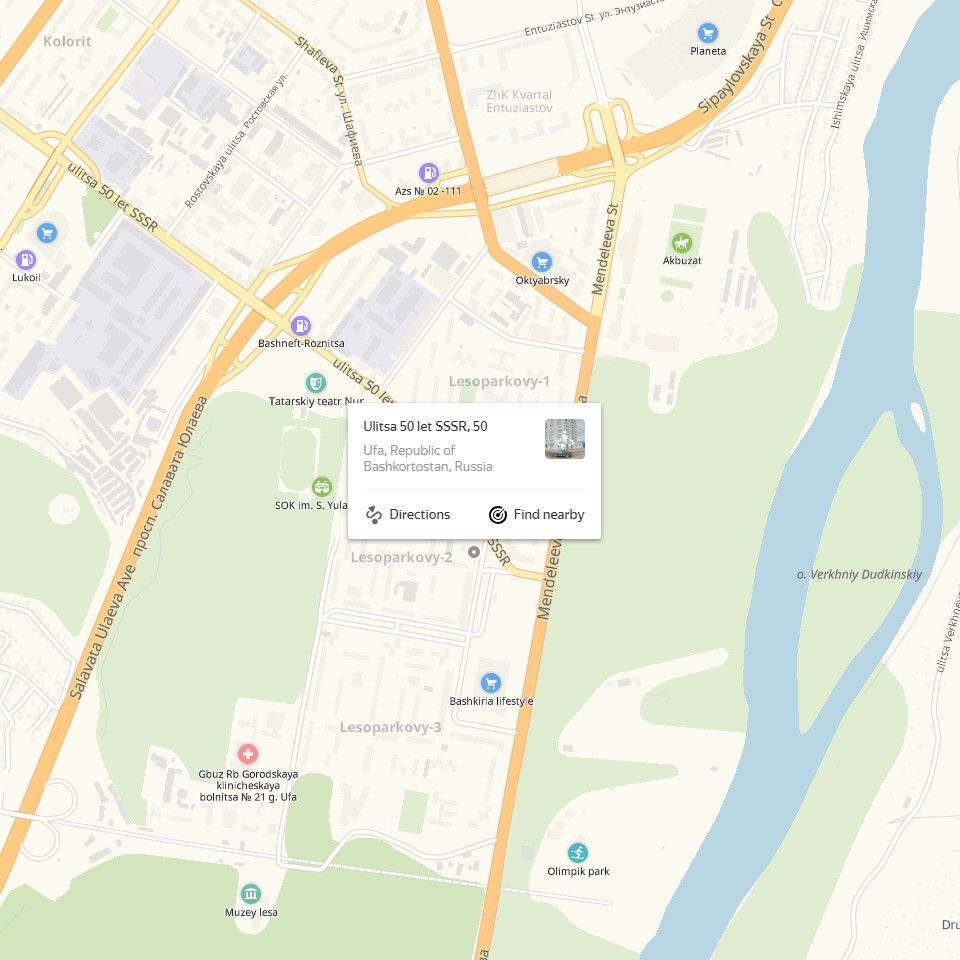 Office on the 50 Let SSSR Street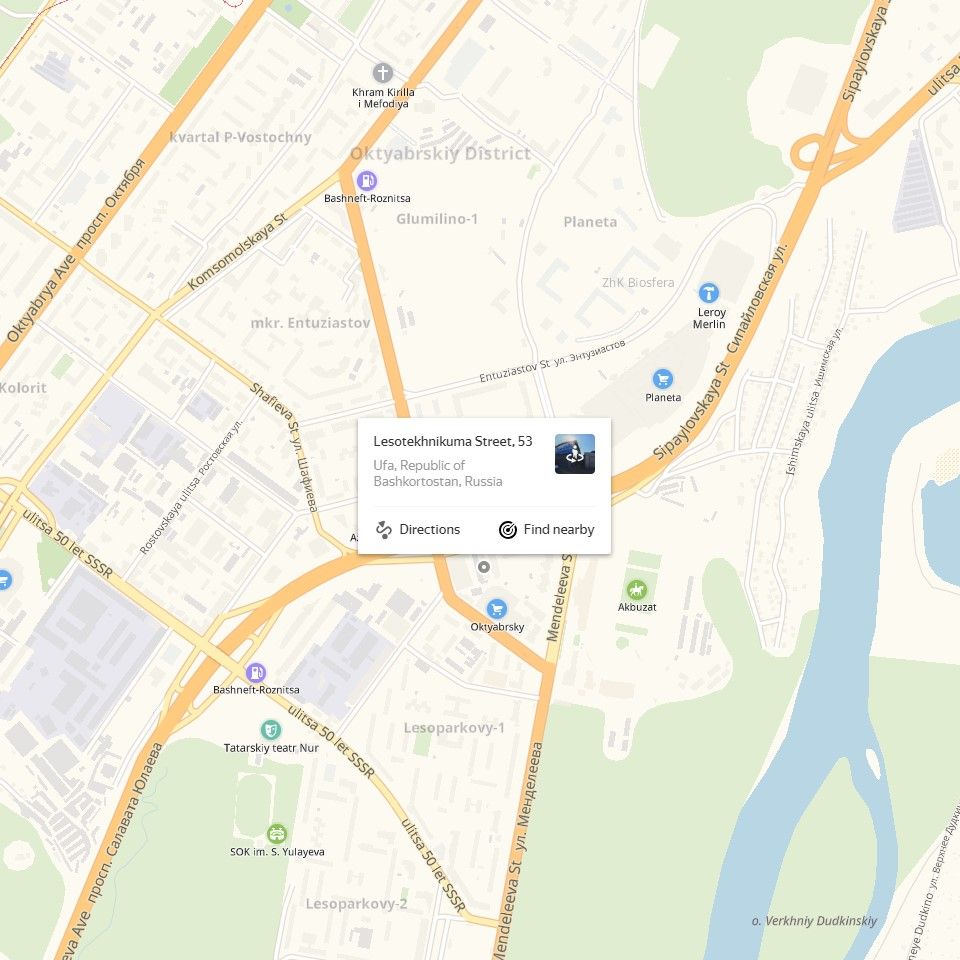 Office on the Lesotekhnikuma Street